Tag: ethical fashion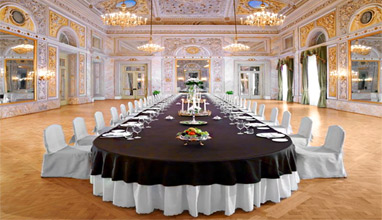 How to refresh the business
On 10.01.2018 at 18:00 The new fashion formula will be revealed - ETHICAL FASHION. The International conference will be held at Salone delle Feste, Hotel The St. Regis Florence (Piazza Ognissanti, 1, 50123, Florence). At the conference will be given the awards "303 TUSCANS " – certificate for ETHICAL FASHION.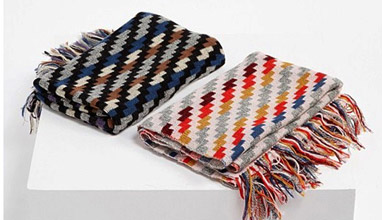 World fashion
The forces behind APT are Farah Malik, a Pakistani Muslim with history of developing multimedia marketing campaigns for social justice and human rights, and Dana Arbib, a Libyan Jew, with strong background in graphic, textile and product design, who men while living in Rome. They both are inspired by the hand-crafting cultures of the Middle East, Asia, South America and Africa and share a desire to increase awareness of ancient, disappearing crafting traditions.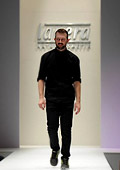 Fashion shows
Bulgarian fashion designer Nikolay Bozhilov had his international debut during BERLIN FASHION WEEK 2014 (8-14 July). He presented his newest collection SYMBIOSIS at his fashion show at lavera Showfloor.