Tag: bowtie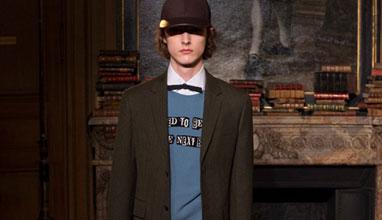 Menswear collections
Subtle disruption. Gentle distortion. Defining a man through what he wears and how he wears it. Gentleman. Or rather: gentle, man.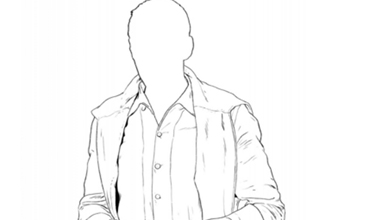 ABC of the men's suit
The famous tailor Luciano Barbera gives advises and tips how to wear a shirt and a tie. "It is not enough to have beautiful clothes. Lots of people have beautiful clothes. In fact some people have too many. What is important is what you do with them." - said Barbera.