Tag: association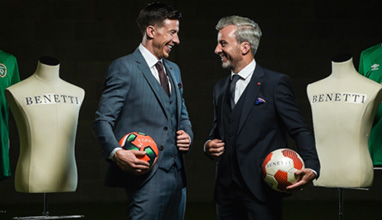 Fashion in the industry
It's Official, Benetti Menswear are now the Official Tailor to the Football Association of Ireland and the Senior Mens International Soccer team. The past months have been an incredible time for Benetti, as an Irish designed brand this partnership is the perfect fit and one they really look forward to working on over the next three years.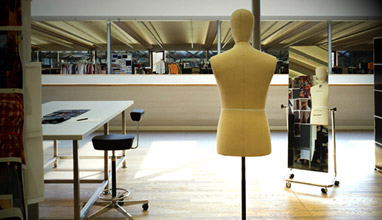 Organizations
IACDE is a 'global professional platform for Pattern Designers,Technical Designers, Technical Engineers / Directors, Executives (mostly Chief operating officers) and Suppliers of the Clothing Industry' and was founded back in 1910 in New York.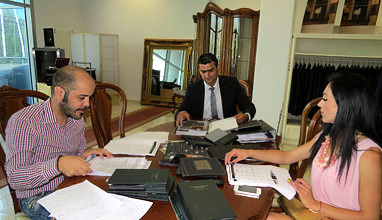 ABC of the men's suit
Kristos Avraam is on a 5 day practice at Richmart factory in Ruse, Bulgaria. He is a participant in the Men's style project, organized by the Men's Fashion Cluster and he is creating his men's suits collection for the project now. He described his models as "Smart chic" and revealed that his suits will be from two colours - a different color for the jacket and the trousers, which is a very popular trend for casual suits.