Tag: Techtextil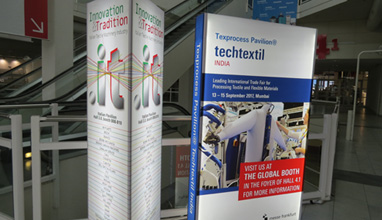 World fashion
With 312 exhibitors from 36 countries (2015: 273 from 33 countries) and a growth rate of 14 %, Texprocess (9 to 12 May 2017) launches its biggest event ever. Held in parallel to Techtextil, Texprocess, the leading international trade fair for the processing of textile and flexible materials in Frankfurt am Main, will showcase, for the fourth time, all the stages of the value creation train in the textile industry, including design technologies, IT, the various processes and procedures for cutting, sewing, seaming, embroidering and knitting, as well as technologies for finishing, textile printing and logistics. And Texprocess will be offering additional stimulus for the sector with the first ever Digital Textile Micro Factory.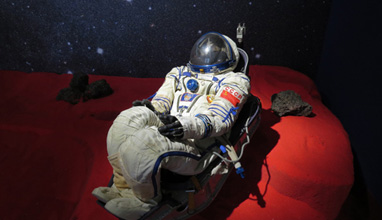 Curious news
Beam me up, Scotty: a large amount of material has to be transported for a journey into space – and technical textiles account for a large proportion of them. Examples of the parts and products in which they are to be found will be on show at the 'Living in Space' exhibition during this year's Techtextil und Texprocess (9 to 12 May 2017), which has been organised by Messe Frankfurt in cooperation with the European Space Agency (ESA) and the German Aerospace Centre (DLR)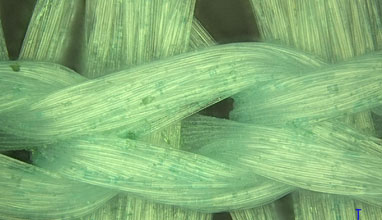 Events
Techtextil is the international trade fair for technical textiles and nonwovens. Here, you will find topical information for your work on Techtextil.