Tag: Roger Federe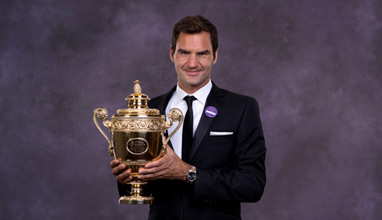 Celebrity fashion
Yesterday, on the 8th of August, the tennis player Roger Federer just turned 36 years. Congratulations! Roger Federer made history this weekend when he won his eighth Gentlemen's Singles title at Wimbledon.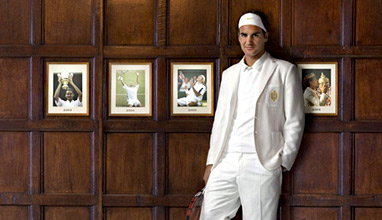 Celebrity fashion
Roger Federer is a Swiss professional tennis player who is currently ranked world number 3 by the Association of Tennis Professionals. His accomplishments in professional tennis cause him to be regarded by many as the greatest tennis player of all time.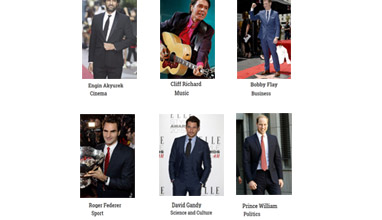 Competitions & awards
For the sixth time in 2016, the readers of Be Global Fashion Network chose their male stylish icons. This month, the winners are...