Tag: Nick Graham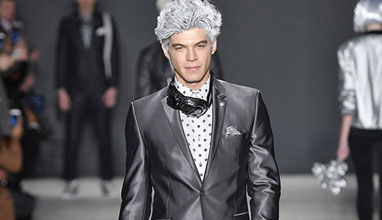 Menswear collections
Nick Graham launched his newest collection entitled "Life on Mars: Fall/Winter 2035" at New York Fashion Week/Men's. The latest collection from Nick Graham is based on Buzz Aldrin's projection to land people on Mars by 2035. To add to the scientific importance of the event, Bill Nye, CEO of The Planetary Society and one of the leading science educators in the world, narrated the visual journey to Mars.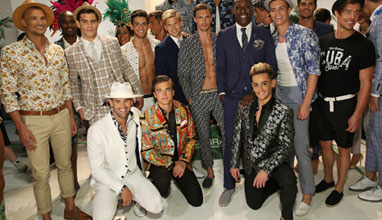 Menswear collections
At Nick Graham believe that Modern Menswear is a mix of two parts tradition, two parts attitude and one part pure fun. Its what they call "Post-Prep." By combining classic British menswear with American post-prep styling, they're out to create a new dynamic – one that is both recognizable and refreshing.