Tag: Neil Barrett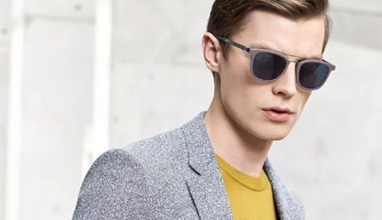 Models
Janis Ancens is a Latvian fashion model. Born on July 25, 1992, Janis has appeared in a number of advertisements. The Latvian model has worked with brands such as Calvin Klein, Dior Homme, Gucci, and Neil Barrett. Janis has also starred in a number of editorials. His print portfolio includes clients such as Dazed & Confused, Man About Town, VMAN, and Num?ro Homme.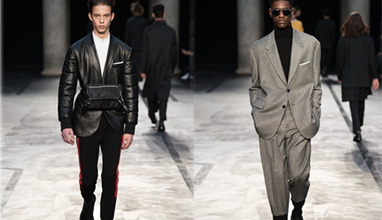 Menswear collections
Neil Barrett's interest in fashion began at an early age: born in Devon, South West England, both his grandfather and great-grandfather were master tailors, a talent that runs in the blood for this designer obsessed with the cut and finish of his immaculately-made apparel.