Tag: Matt Damon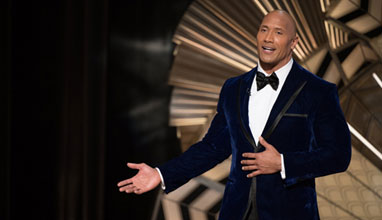 Fashion on the red carpet
This year's red carpet abided of tuxedos. There was also a wide variety of suit combinations and styles – from formal black tuxedos to colourful jackets.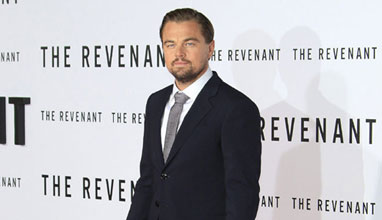 Competitions & awards
The 21st annual Critics' Choice Awards nominations have been announced, and as you probably know, they usually give some indication of what might be on Oscar's mind shortly thereafter. George Miller's sequel to the wildly popular Road Warrior series, Mad Max: Fury Road, received a whopping 13 nominations including one for Best Picture, Best Director and bad-to-the-bone Charlize Theron was honored for her performance. Also on top of the heap, numbers-wise were Todd Haynes' Carol, Ridley Scott's The Martian and Alejandro González Iñárritu's The Revenant with nine nods each.