Tag: Eleventy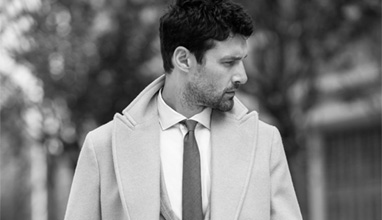 Menswear collections
Stepping back from stiff uniforms, Eleventy opts to present a body of work that has a sense of comfort. This is the preferred styles for Autumn/Winter 2017-2018.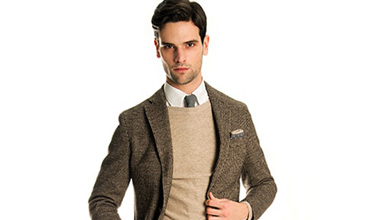 Menswear collections
Eleventy dress every person in the world who aspires to self-improvement with tailored and responsible Italian elegance.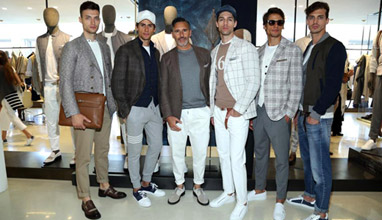 Menswear collections
A new concept of formal wear is the leitmotif of the SS 2017 collection, where elements of sportswear intersect with the classics and are interpreted in fabrics that are only apparently traditional but actually light, bi-stretch and no-iron.