Tag: Dunhill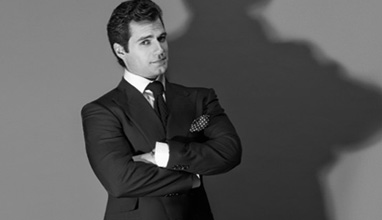 Celebrity fashion
Henry William Dalgliesh Cavill was born on 5th of May 1983.He is a British actor. Cavill began his career starring in the film adaptations of The Count of Monte Cristo (2002) and I Capture the Castle (2003).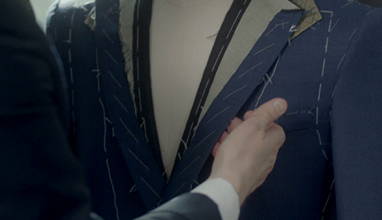 Made-to-measure Men's Suits
Britain is the crucible of modern tailoring and Alfred Dunhill is proud to continue offering the ultimate in menswear, both through Bespoke and Made-to-Measure. Reflecting the origins of the brand in saddlery, customisation of leather pieces and the creation of unique Bespoke items uphold the heritage of the brand in a contemporary and luxurious way.
Accessories
Dunhill has a new luggage collection that is bound to turn heads.
The collection is made up of polished aluminum and consist of three different sized pieces from a briefcase to a traditional sized suitcase.
Each piece features an Alfred Dunhill monogram located at the top.