Tag: British tailoring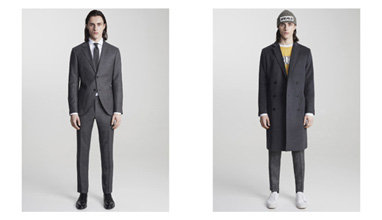 Menswear collections
How does the 21st-century man wear a suit? What makes the suit relevant today? Those were weighty questions preoccupying Andreas Gran this season. The result is a collection of impeccably cut suits that combine British tailoring tradition with a relaxed contemporary approach to styling.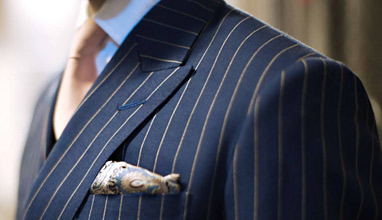 Interviews
Interview with James Sleater, one of our founders and co-directors of Cad & The Dandy.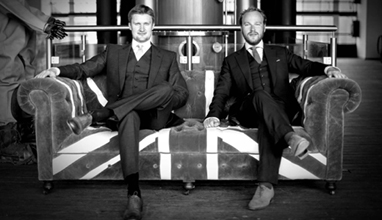 Bespoke Men's Suits
Cad & The Dandy has a passion for all things tailoring. They don't over complicate things, operating from premises in Savile Row and The City, with their trained Savile Row tailors, cutters and finishers. They offer three grades of tailored suit: fully hand-stitched, half hand-stitched and machine stitched. All of our suits start with pattern creation, done by hand and retained for future orders.